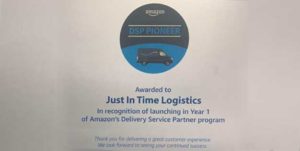 Drive Our NEW Vans!
We supply the vehicles! Make money without the wear and tear on your car. Amazon technology guides you every step of the way. Navigation literally tells you your next stop!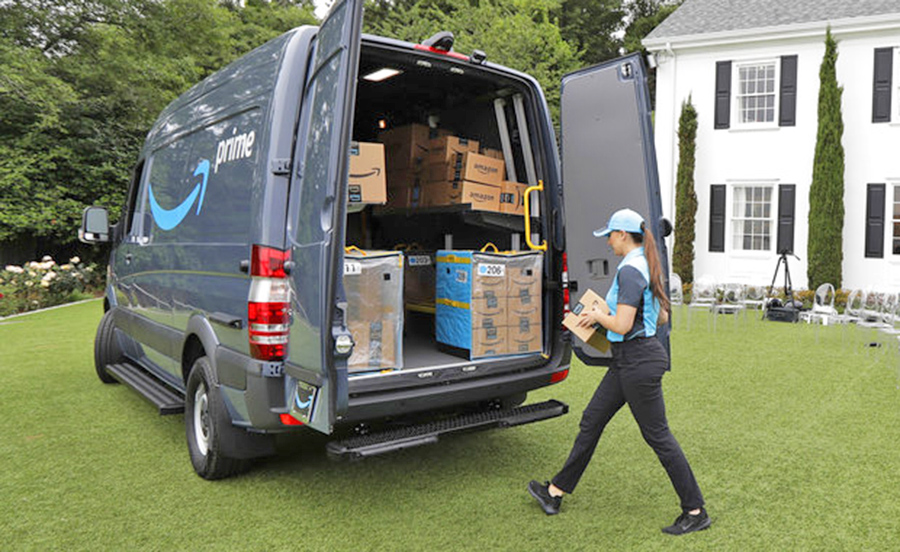 Amazon Technology
Use our Amazon powered smart phone to guide you quickly to each delivery address. The easy to use App ensures proper deliveries with a simple to use process. We give you the tools to succeed.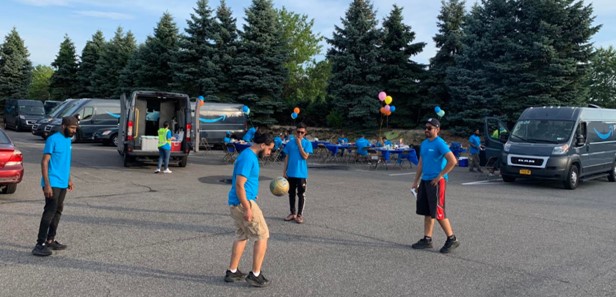 Flexible Schedule
We currently hire Deliver Associates team members for part- and full-time positions, regular schedule includes four work days and three days off.
We provide the vehicles, delivery devices and uniforms.
Full time members of our team are also eligible to enroll in our medical program.